ArkSwan's attorneys serve as outside general counsel to a wide range of multi-national corporations. ArkSwan integrates multiple service verticals to streamlined legal representation in cross-border transactions. From asset acquisition to commencing operations, ArkSwan uniquely empowers those companies newly entering the U.S. market.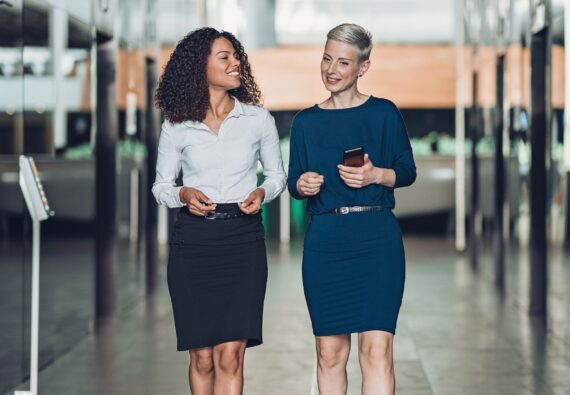 COMPREHENSIVE SERVICE. BOUTIQUE EXPERIENCE.
Value of unified legal services
ArkSwan provides overseas corporations newly entering the U.S. with efficient and streamlined service. With U.S. subsidiaries, we devise corporate structures compatible the laws of each client's home country and optimal to their multinational operational goals. From there, we guide clients through legal compliance spanning immigration, labor and employment, securities, CIFIUS, and sector-specific regulations.
From site selection to IPO, ArkSwan's services remain comprehensive and cost-effective.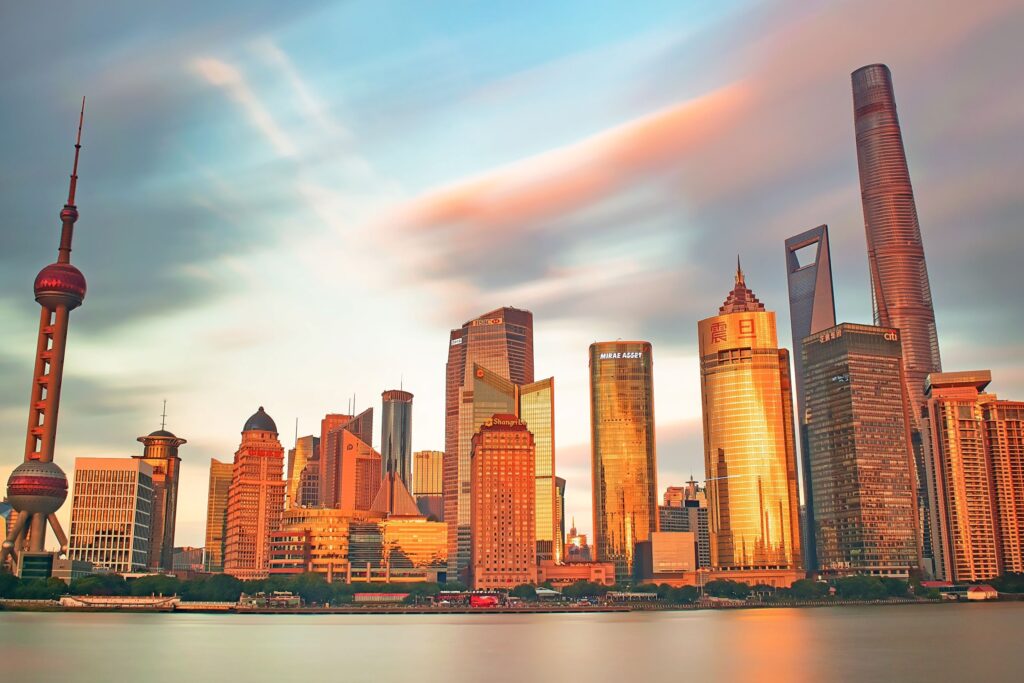 MULTI-CULTURAL. MULTI-LINGUAL.
Value of Multi-Cultural Expertise
ArkSwan attorneys speaks the language of its clients. ArkSwan's attorneys collaborate with subject matter experts to deliver comprehensive representation with a boutique feel. The elimination of language and cultural barriers is game-changing to every business transaction or dispute. We strive to redefine the role of legal counsel in cross-border deals.
Transactions and litigation are complex; cross-border legal representation need not be.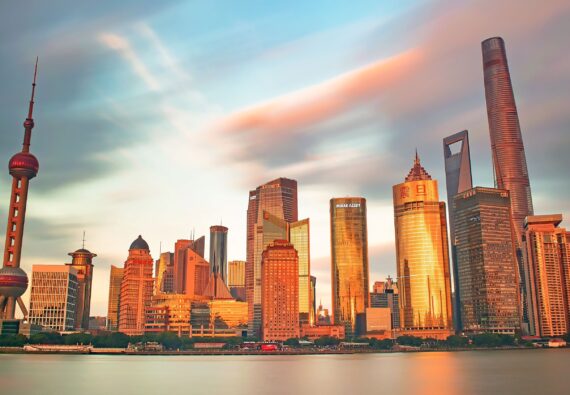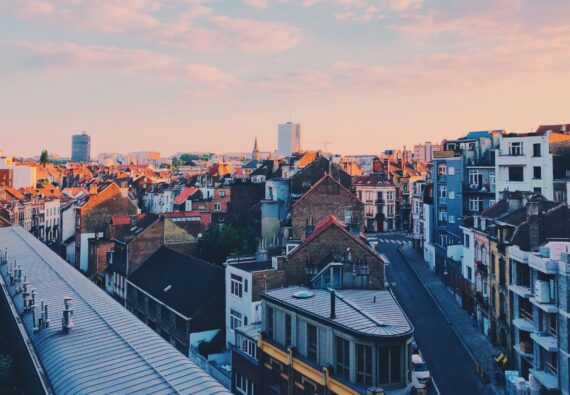 OUTSIDE COUNSEL. IN-HOUSE ATTENTION.
Value of Cross-Border GC
Each lead attorney assigned to an overseas client serves as a compliment to and extension of the client's general counsel. The working relationship is collaborative. By employing ArkSwan as an extension of the client's in-house legal team, clients are spared the challenges of independently sourcing specialists in discrete practice areas.
From intracompany transfers to establishing U.S. residency for executives., ArkSwan's attorneys are experienced and ready.