ArkSwan's unique value proposition to American companies is its comprehensive guidance on overseas expansion. Through its network of experienced local counsel, ArkSwan, in addition to legal representation, provides business and political insights that enhance business operations and mitigate practical risk.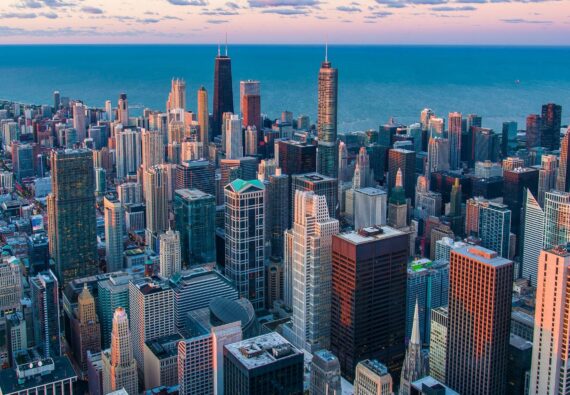 BUSINESS FOCUSED. STRATEGY ORIENTED.
Access global resources from home
Access to the global market has never been easier. ArkSwan enables American companies to exploit global opportunities economically and safely. ArkSwan helps its clients acquire overseas talent; obtain waivers and filling jobs requiring special skills; establish overseas supply chain; and outsource operations.
When business and legal objectives entwine, ArkSwan offers strategy; where complexities arise, ArkSwan confers clarity. ArkSwan delivers client success through peerless efficiency.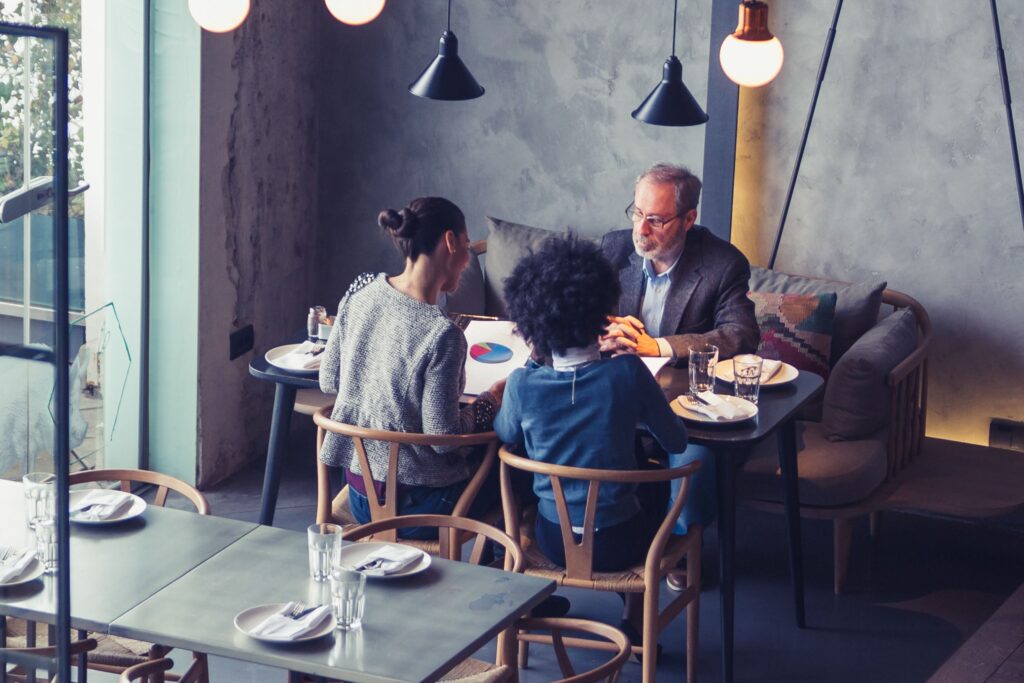 START-UP FRIENDLY. FOUNDER CENTRIC.
Optimize value in corporate representation
ArkSwan's understands the challenges that beset founders: entity formation, domestication, IP protection, shareholder agreements, 409A compliance, immigration compliance, state employment law compliance, compliance with data security regulations; structuring financing, etc. Balancing risk with expense is essential.
ArkSwan empowers early-stage companies to scale without overreliance on its outside counsel. ArkSwan's clients enjoy robustness and value in their legal representation.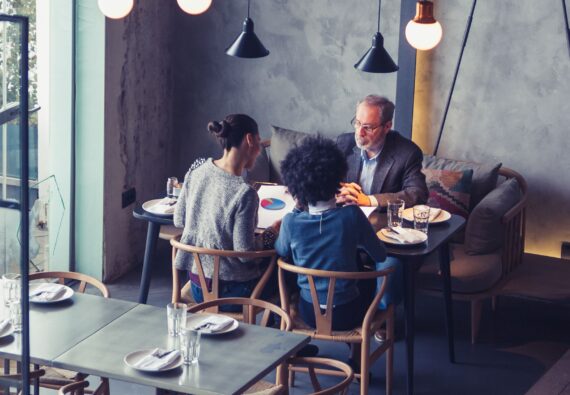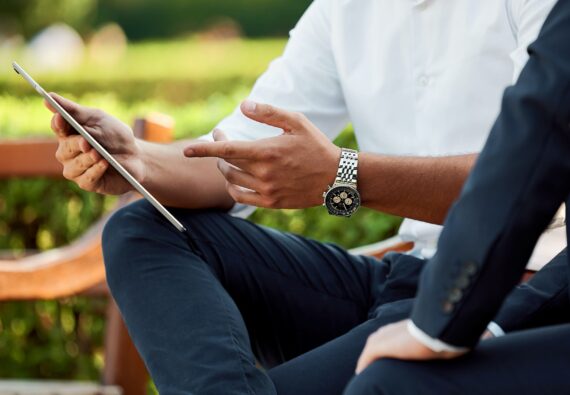 THINK GLOBALLY. MOVE QUICKLY.
Going global can be easy
Conducting business abroad is fraught with risk. For American companies, the overseas risks are disproportionately greater. Real world issues range from intellectual property theft to corruption. Actionable insight from local counsel is critical. ArkSwan's attorneys mitigate such risks without compromising client goals.